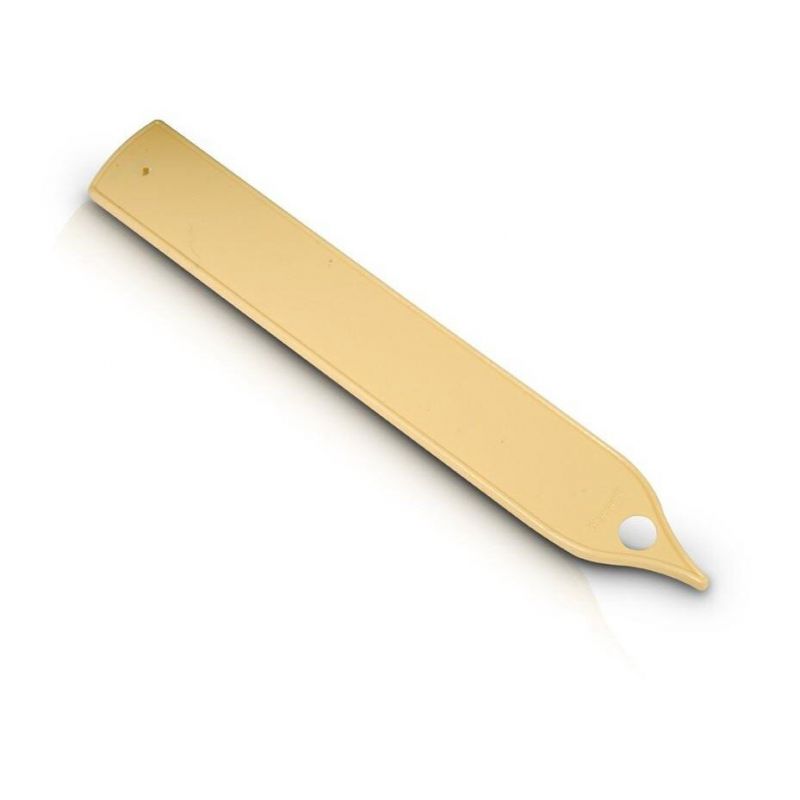  
Rigid Labels 10 Cm by 20
These plastic labels are necessary for plant cultivation. With this you mark the places and rows where you have sown which plants in pots, trays or beds. The labels to prick are 1.2 cm wide and 10 cm long.
Delivery :

friday
2 Year Warranty 30 days retour
These labels will allow you to name, differentiate your seedlings, cuttings and varieties.
Very practical, water and sun resistant.